Bagvertising – Creative marketing using shopping bags
Marketing a business on a shopping bag is an obvious step for retailers and services out there. But while most companies go for the usual bag with a logo/address/have a nice day/ some companies go with a bold idea that can easily amaze a crowd. Some call it "bagvertising." Take a look at these innovative bag designs, and maybe you'll get inspired.
Here is a great idea by Wheaties. Even if you don't have those six-pack abs, this bag will get you in the right direction:
Here's another bag, this time by a fitness company, that's going to keep you in shape: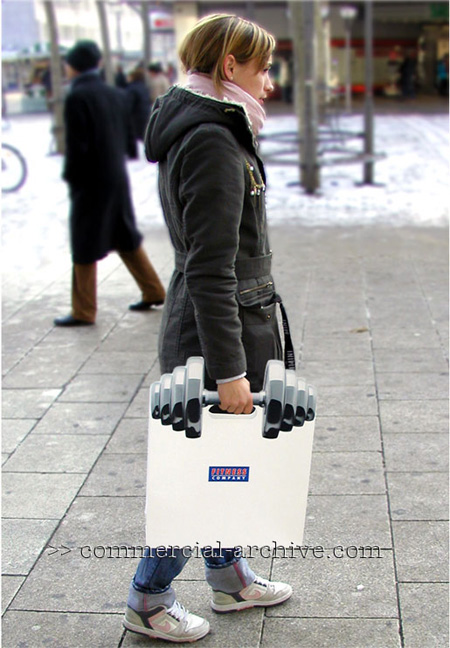 This next bag promotes a Bulgarian beer called Shumensko . Boy, those Bulgarian grandmas love their beer: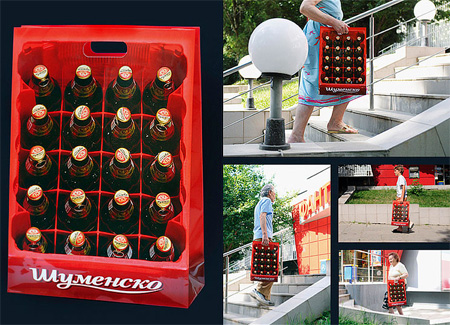 This bag was given away in Belgium, when customers were buying a book buy a famous crime writer. I wouldn't carry this bag in New York though…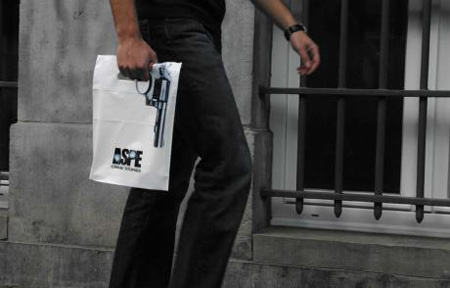 Greenpeace want's you to connect with animals. Carrying this bag, you can't really say no: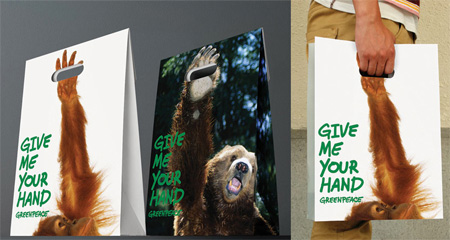 Visit us next week for more fun and creative bag ideas and in the meanwhile, think how Excellent Poly can give your business that extra push. If you are a manufacturer or business looking for custom bags, visit us at www.excellentpoly.com and find a wide variety of high quality, durable poly bags to choose from. No matter what your product or purpose, you will always find superior poly bags that fit your needs.
You can follow any responses to this entry through the RSS 2.0 feed.
You can
leave a response
, or
trackback
from your own site.
Leave a Reply
You must be logged in to post a comment.